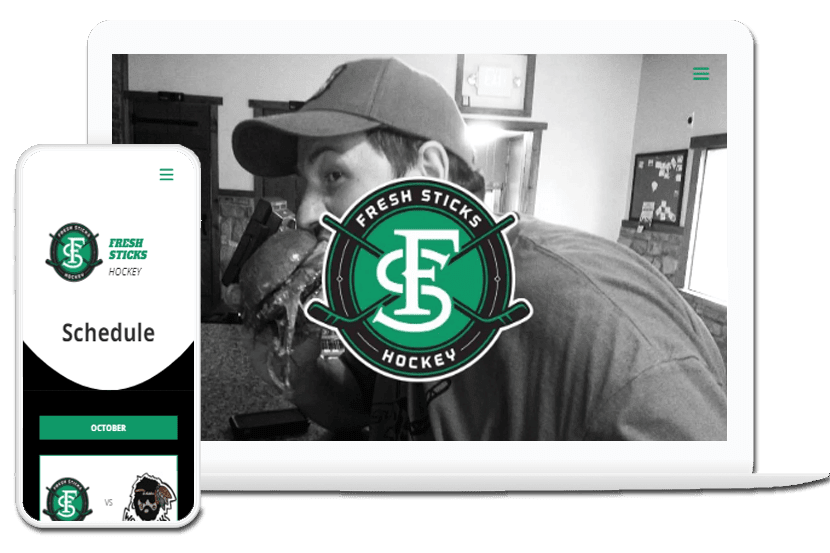 Services
Web Design
Web Development
Client Challenge
Create a webiste for my men's league hockey team for people to learn about the news, team members, and schedule of the team.
Solution
The website includes the yearly schedule to see scores from completed games and the information for upcoming games.  The team members page includes player cards for all the players of the team that when hovered flip to provide information about the player.  Clicking on the card goes the player's individual page with more information about the player.  You can also find news about the team and their big wins.
More Successful Projects
Check out more of the projects that helped businesses grow their web presence and achieve their goals.