PIMS Web Design & Development
We do the hard work so that you can get the glory!
Don't see what you're looking for? It doesn't mean we can't get it done. Contact Us and let us know what you need. We won't bite, most likely.
Web Development
Want to give your website a kick in the pants?
Streamline your processes by making your website work for you. We can implement contact forms, maps, live chat, payment processing, and more.
Web Design
Want the web to slip into something pretty?
Web design is about more than colors and fonts: you also need a great user experience.  We'll make sure your website isn't scaring your customers away.
SEO Strategy
Want to make sure you're not getting lost in the crowd?
Your customers spend hours a day online—make sure you are standing out from all the rest of the noise. We'll optimize your site from top to bottom.
Social Media
Want to get social with all your fans?
Love it or hate it, social media is a powerful tool, and it's a necessity for small businesses. We'll set up your business' accounts on different platforms to help drive more people to your website.
Let Us Do The Hard Work For You
We want you to be able to focus on what you do best and help you stand out by doing what we do best: establish your business as a local industry leader by growing your online presence.
Our company name and logo come from a love for hockey—especially for the tough, gritty players that do the hard work so that the rest of the team can shine.
We do the hard work so that you can get the glory!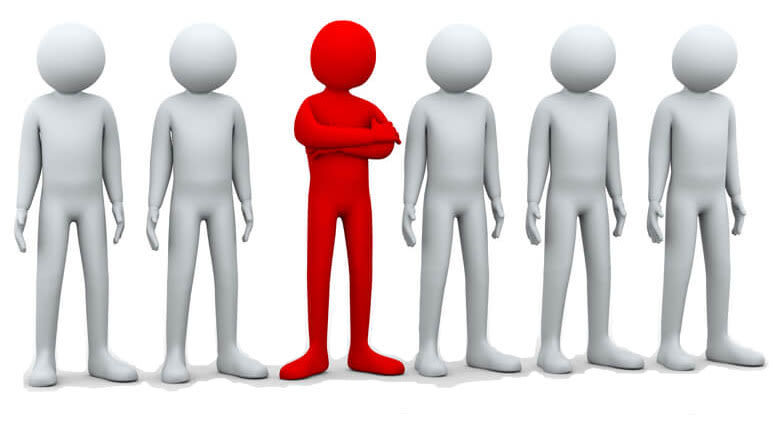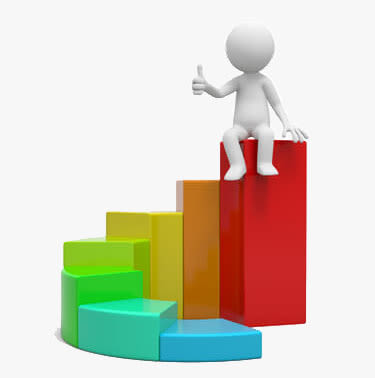 Our mission is to help your business thrive by developing the best website to accomplish your goals and then making sure new and existing customers can easily find it.
We're passionate about using web design and technology to engage customers, streamline processes and solve problems, ultimately giving you more time and energy to devote to running your business.
You aren't "our client"—we are your partner.
Whether you need to get more out of your existing website or want to launch a fresh design, we partner together to make it happen. We work not just for you, but with you, to develop your web presence and grow your business.
We learn the ins and outs of what sets you apart, and then we use that knowledge to fine tune your website to optimize user experience and boost your search rankings.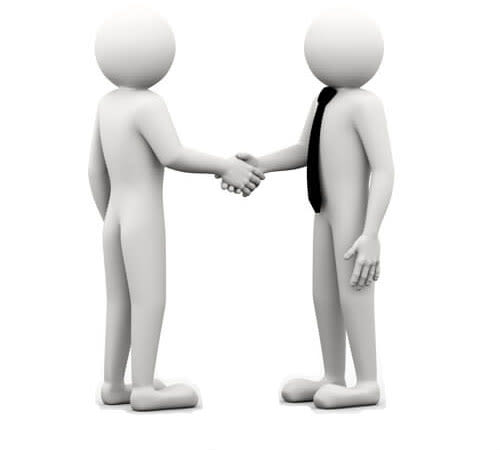 Ready To Rumble?
Contact us and let us know what problem we can help you solve so that your business can soar to new heights!
Recent Work
Check out some of our previous work. Just remember, look but don't touch. Just kidding, get all up in there!
The Team
This is us.  The dynamic duo!
Nick Pappas
Web Design / Development
Fallon Pappas
SEO / Social Media / Analytics
Let's Start a Conversation
Helping Clients Get Glory From Emmaus, PA