PIMS Web Design & Development
We do the hard work so that you can get the glory!
Your Online
Success

Starts Here
Web Development
Want to give your website a kick in the pants?
Streamline your processes by making your website work for you. We can implement contact forms, maps, live chat, payment processing, and more.
Web Design
Want the web to slip into something pretty?
Web design is about more than colors and fonts: you also need a great user experience. We'll make sure your website isn't scaring your customers away.
SEO
Want to make sure you're not getting lost in the crowd?
Your customers spend hours a day online—make sure you are standing out from all the rest of the noise. We'll optimize your site from top to bottom.
Social Media
Want to get social with all your fans?
Love it or hate it, social media is a powerful tool, and it's a necessity for small businesses. We'll set up your business' accounts on different platforms to help drive more people to your website.
We help you to grow the web presence of your business
Every business needs to have an online presence to thrive in today's world.  It allows you to broaden your customer base and reach new audiences.  It gives your customers a better sense of trust worthiness and community to be able to find and interact with you online.
However, setting up and growing your businesses online presence is not your specialty, and takes your time away from doing what you do best.
The good news is that we can help, because it is what we do best.  Whether you are starting from scratch or trying to improve what you have already put in place, we are here for you.
Let us do the hard work so that you can get the glory!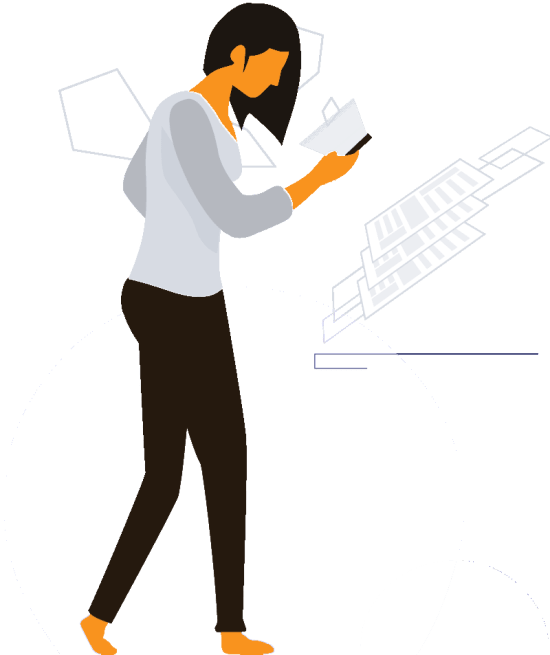 We help business owners with their online visibility
CP Lawns LLC
This upstart landscaping company needed help growing the business from a hobby to a more sustainable source of income.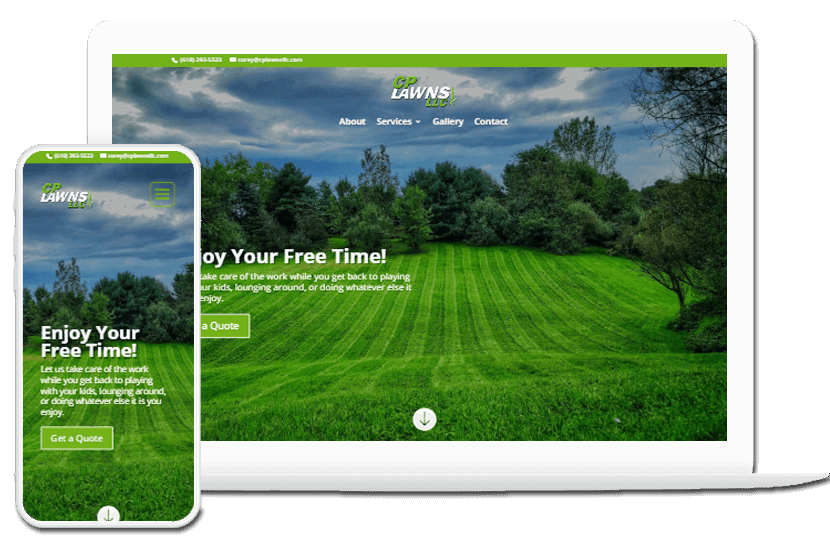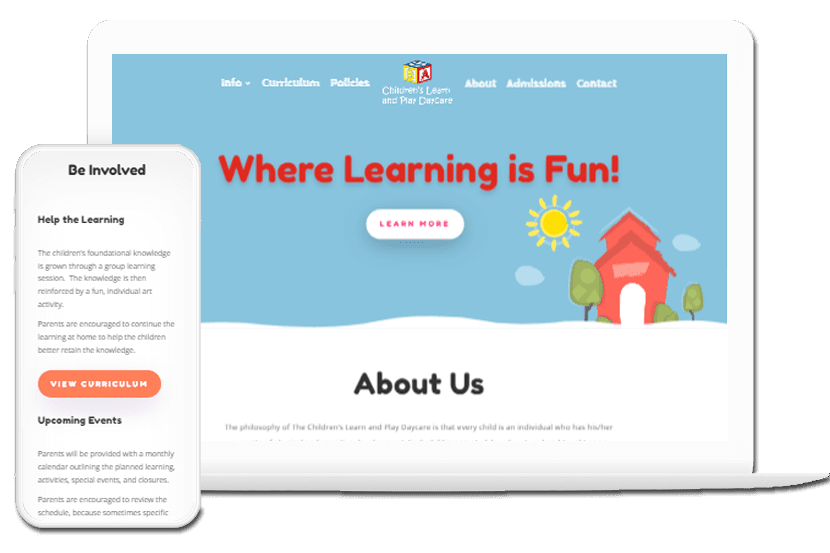 Children's Learn and Play Daycare
This family daycare wanted to be able to better communicate their services and schedule with parents of children potentially and currently in the care of the daycare.
Fallonfly Art Studio
This local artist wanted to be able to expand her reach and present her work to new audiences.  As well as have some place to send potential customers to learn more about her work.